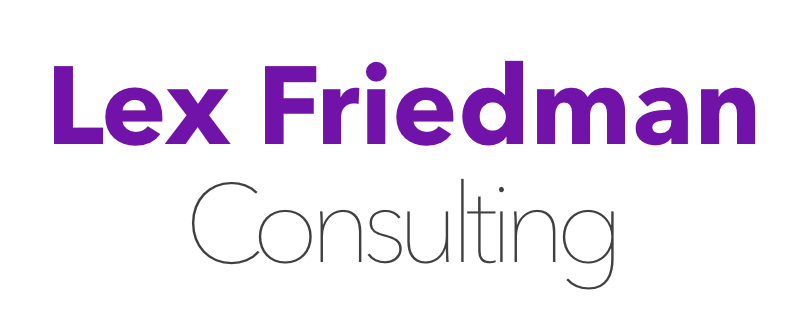 Lex Friedman

Consulting
You may be wondering about my background, and specifically what qualifies me to help you grow your business.
Here are some quick snapshots from my career:
My most recent success story was serving as the
Chief Revenue Officer at ART19, which was acquired by Amazon
. But let me explain how I got there.
After departing MySpace following its acquisition by News Corp,
I cofounded The Daily Plate.
This was a diet-tracking startup founded before the smartphone era began. We grew to a million users in our first year. I was the only full-time employee, with two additional cofounders. I led development, product, community, and everything else.
The Daily Plate was acquired by Demand Media in 2008; Demand went public in 2011.
I started my own podcast advertising business called Podlexing.
I picked the right industry at the right time. Within three months of selling my first podcast ad, I'd assembled a network of more than 50 podcasts.
Podlexing was acquired by Midroll, where I came on as a cofounder, in 2013.
As a cofounder at podcast company Midroll,
I led the growth of a best-in-class podcast ad sales team, and also led the company's business development. I served as Chief Revenue Officer and later Chief Business Development Officer, signing deals with Conan O'Brien, Bill Simmons, Marc Maron, and more, in addition to building an extremely successful ad sales team.
I was a key member of the executive team that led Midroll's acquisition by EW Scripps in 2015.
I joined podcast technology company ART19 as its Chief Revenue Officer in 2019.
I was instrumental in the launch of its Targeted Audience Solution and evolution from SaaS-only business to one that also included ad sales. As mentioned above,
ART19 was acquired by Amazon in 2021.
At Amazon, I served as Head of Podcast Strategy for Wondery.
I write a newsletter with business advice and life strategy called
Your Intermittent Lex
.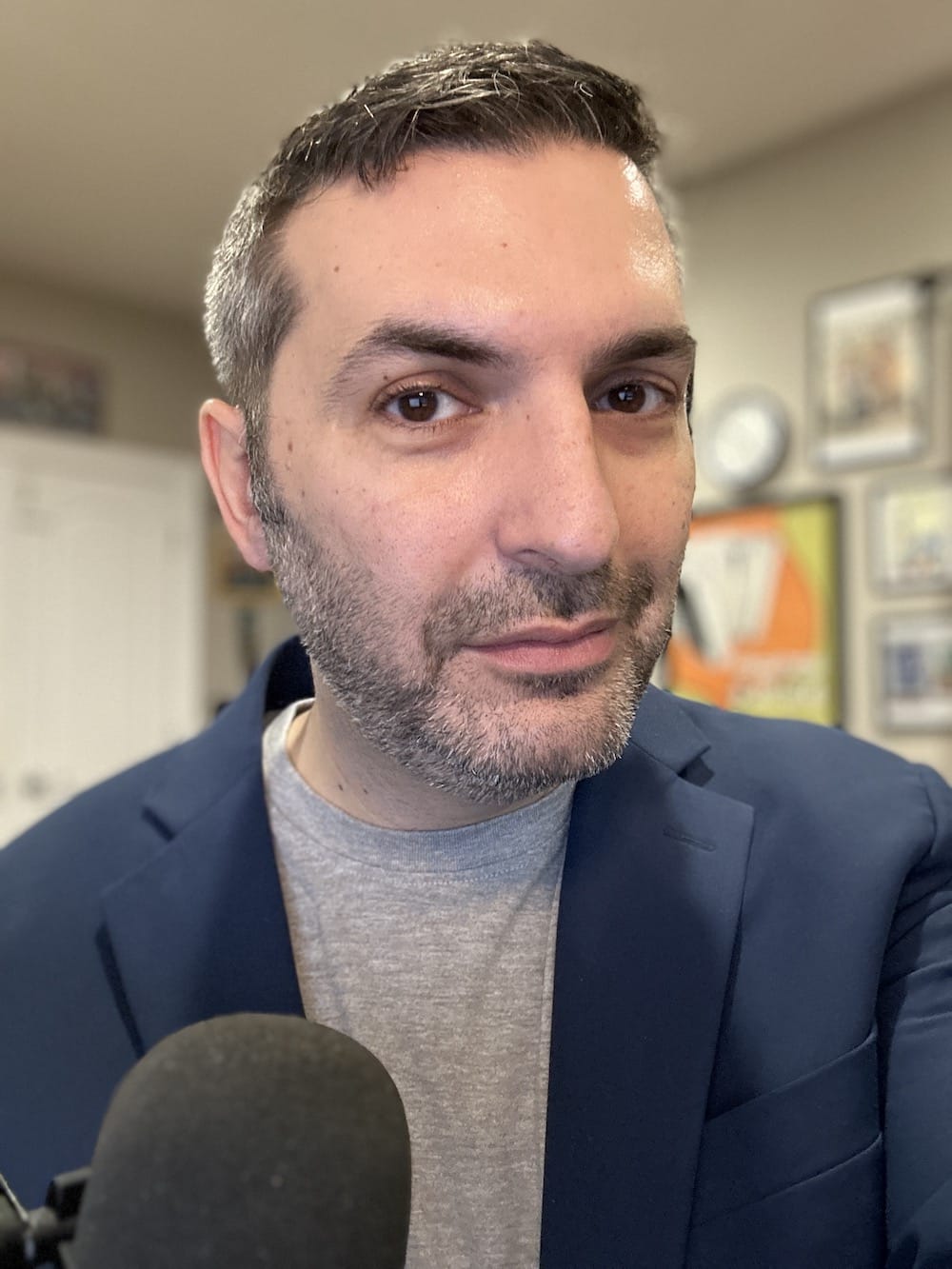 The most important thing you see in this excerpted job history is a pattern of success. That success definitely includes luck and timing, but obviously success requires execution, too.
I'd love to talk and figure out how we could work together.
Please reach out today.